Many adults – even women – lose their hair, and we can all recognize that as a fact of nature. But it's heart wrenching to see a child who has lost his or her hair. We know that this isn't the cycle that nature intended, and hair loss is often just a visible trait signifying a battle with cancer or another disease that no child should ever have to worry about. Donating hair is a very selfless act that will bring a smile to a person in need.
Hair loss in a child – even when it's due to a non-life-threatening condition – is scary for parents and traumatic for children. Fortunately, plenty of non-profit groups have sprung up through the years to create wigs for children who have lost their hair.
I'm often asked how to donate hair, so I thought I would put together these guidelines to hair donating for those generous donors. If you are ready to donate, check out some stylish short cuts for inspiration.
What You Need to Know about Donating Hair
There are a number of non-profits that help create wigs and hairpieces for children suffering hair loss, and each have their own specific needs. But if you are thinking of donating your or your child's hair, here are a few rules of thumb you need to know:
Hair should be at least 8 inches long.
Most organizations prefer virgin hair. Although some organizations will accept colored hair as long as it is in good condition and not overly bleached.
Hair should be cleaned, dry and ponytailed.
Place an elastic band at each end of the hair to keep the hair in one direction.
Layered hair can be used as long as the shortest layer is at least eight inches long.
Most organizations will accept gray hair. But always check with that specific organization first.
Even if your hair doesn't currently fit these criteria, you still may be able to help, or prepare your hair for donation in the future. Your stylist will often have good advice on hair donation.
How to Help
Here are a few of the organizations that provide hair pieces for children suffering from cancer and other hair loss: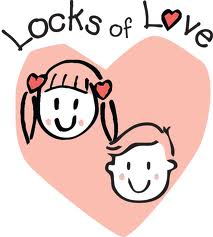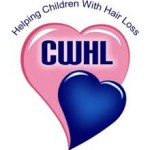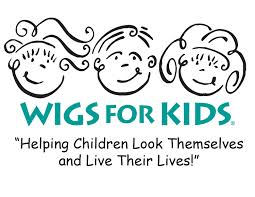 Each of these organizations have "donate" pages specifying their donation guidelines and any specific needs. Even if you are unable to donate your hair at this time, these great causes also accept monetary donations.
Thank you to all the generous people in our local area who have asked us how to donate their hair. "A kind gesture can reach a wound that only compassion can heal." – Steve Maraboli