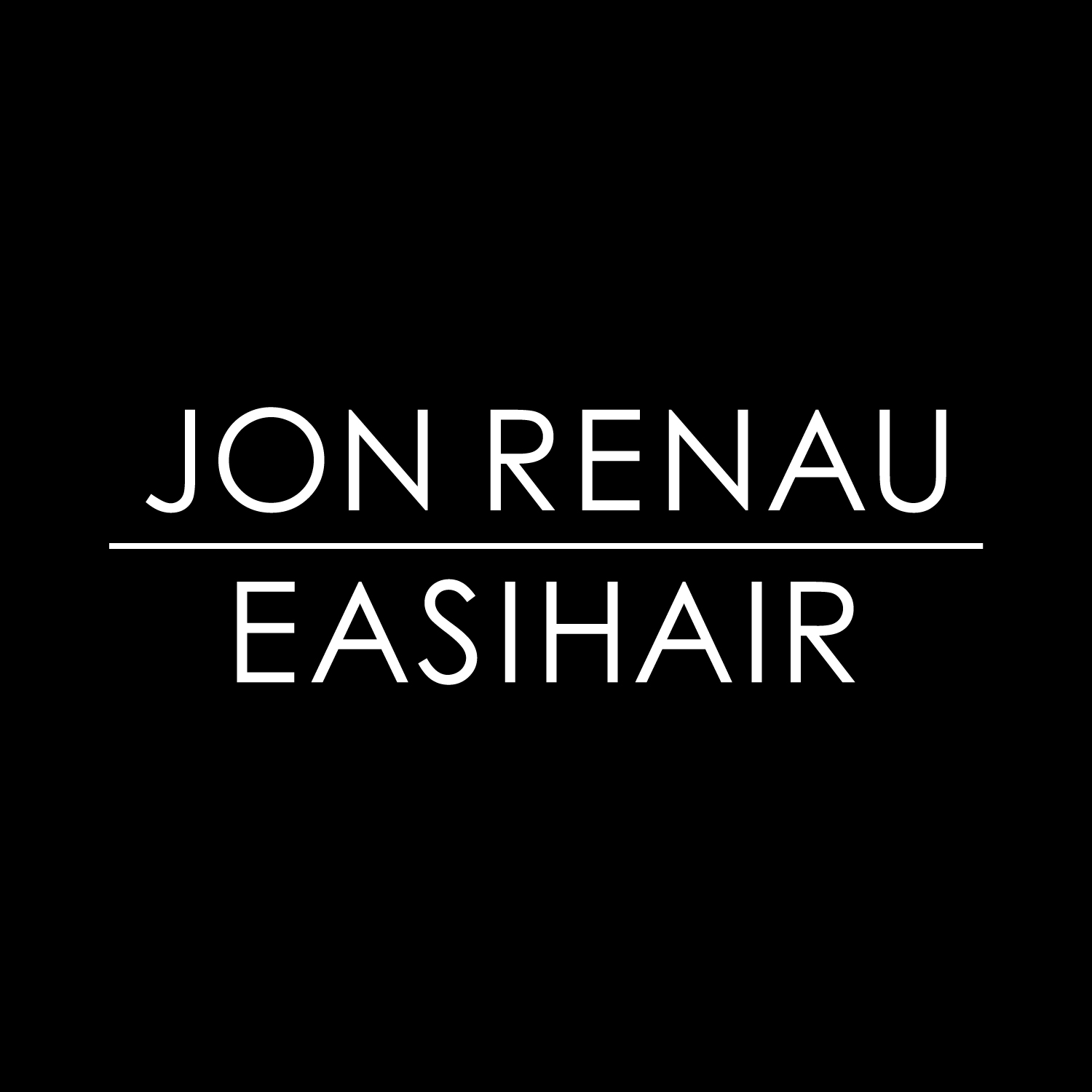 Jon Renau is a family owned business that has become an international leading manufacturer of wigs, hairpieces, hair additions and hair extensions. John and Stella Reynolds, are the founders. They began their journey in the alternative hair industry in South Africa in 1969. They transferred operations to the United States in 1984. There, the Reynolds continued to grow Jon Renau as a family endeavor. From their start with party plan and direct sales to their work with both small boutiques and large retailers in the United States, Canada and South Africa. The Reynolds family has nurtured their business by nurturing their customers.
"We have always cared deeply about our customers' well-being," says John Reynolds. "We believe our customers respect our family values."
As a family business, they are dedicated to partnering with retailers for their success. The company does this by being agile and responsive to the needs of all businesses. They remain focused on creating products that truly improve the lives of our customers. They know it is essential for a woman to have the ability to express herself through style and color, whether she seeks alternative hair for fashion or from need.
The collection has over 125 different styles and over 100 salon inspired colors. This gives women the freedom to choose. They are celebrated throughout the industry for fantastic color selection and attention to detail. Jon Renau strives to provide the finest quality, the best value and the highest customer satisfaction. They welcome you to discover all they have to offer.