You can try and deny it, and pine away for the sunshine and warmth of spring and summer all you want, but winter is here to stay, at least for a while! The good news? It's time to whip out all the winter fashion stuff you've been saving in the back of the closet!
But hold off on that for just a second, as we need to take a look at what some of the hot fashions for this winter are. Is it plain and simple? Lots of stripes? The return of flared pants, or perhaps some reliable leather?
We talked with Matthew Blinn, Canton resident and District Visual Manager of a large retail clothing chain. His advice for winter fashion:
"This winter's fashion is all about juxtaposition – not just of sizes and silhouettes, but also fabrications and colors. Over accessorizing is key – sorry Coco Chanel but this is the season to put more on before leaving the house! In a single word to describe fashion this season – opulence. The hottest pieces and fabrications this season will be brocade, boucle, faux fur, leather, metallics, embellished chiffon, and of course…denim. Be bold! Fashion is who you are – not who you want to be. Don't play a role to try and define what you aren't – fashion is an art form about expressing one's innermost perfection. Own it."
With that wonderful advice in mind, let's take a look at some of the trends thus far!
Leather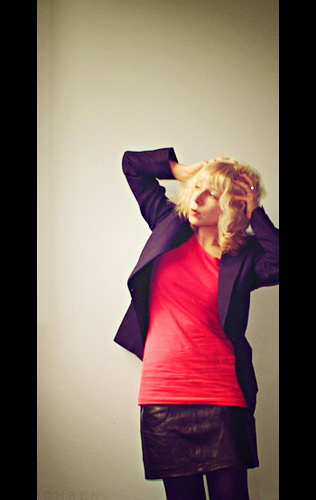 According to those fashion arbiters over at the Huffington Post, leather is going to be key this winter, and we're inclined to agree! Most of the major designers featured leather in their collections and it's such a sharp and warm decision that it's hard to pass up on a wintery day.
Just like Matthew says, don't forget the accessories! Leather works for anything, and can perfectly complete any outfit with just a few touches. If you're feeling like a celebrity, find inspiration with this leather tee from Saks.
Western Wear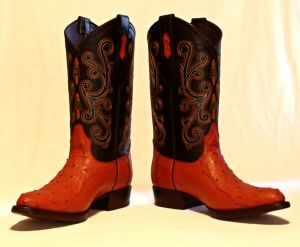 Want to feel like you're out in a warm, desert climate even while you're actually bundling up to go out in the snow? If so, the western wear trend is right for you! It's not all about cowboy boots and ten gallon hats, either – there are a ton of southwestern clothes and accessories that will put you in the mood to go boot-scootin'! (Remember boot scootin'? Did we mention 90's throwbacks are in style now, too?)
Military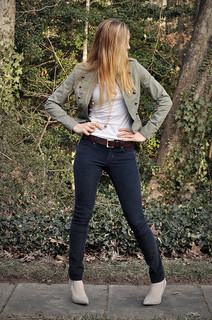 On the other end of the spectrum, try battling your way through the season with some military-style outfits! Sharp lines, lots of greens, and tons of boots – what's not to love? Oh, and the belts – so many belts, or go without for a quick "devil may care" look sure to turn the head of the most dedicated soldier!
Plum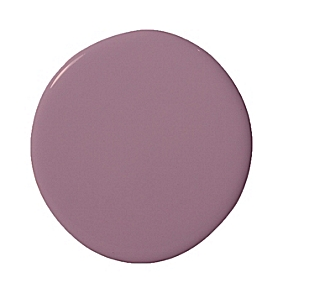 You'll look good enough to eat with a plum-themed wardrobe, one of the newest and most royal color trends for 2012. Plum can also work well with other "wine" colors, like burgundy and maroon. Let these colors bounce off each other so you stand out like a fine glass of Montepulciano!